If you have a media request for Syndio or would like to speak with one of our experts, send us an email at press@synd.io.
At Syndio, we help modern companies embed workplace equity into their core business so they can achieve enduring success. We identify pay gaps in seconds and constantly measure employee opportunity and representation so companies can build diverse and dynamic teams throughout their entire organization. With a dedicated staff of proven leaders, data scientists, legal experts, and customer advocates, we help companies promote, retain, and compensate their employees — without bias.
30%
of Fortune's Most
Admired Companies
77
world-class NPS rating*
*The average NPS for a software company is 41.
100+
countries represented in
our customers' analyses
17%
decrease in annual pay equity remediation cost for repeat users
Syndio's Workplace Equity Analytics Platform
Syndio's Workplace Equity Analytics Platform provides insights that enable data-driven progress around equitable pay and equal access to opportunities. The platform consists of:
Click the arrows to learn more about Syndio's company milestones.
Relentless Pursuit
We go farther than 'fair.'
Candor & Trust
We live in the candor-trust loop.
Brave Futurism
We start building tomorrow, today.
Curiosity & Humility
We ask our way to action.
No. 126: Deloitte's 2022 Technology Fast 500 Awards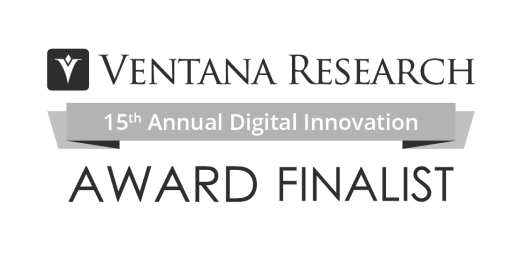 2022 Finalist: Digital Innovation Award for Human Capital Management
2022 Silver Winner: Diversity, Equity & Inclusion Product Leaders of the Year
2022: Best DEI-Enabling Solution
2023: Best Places to Work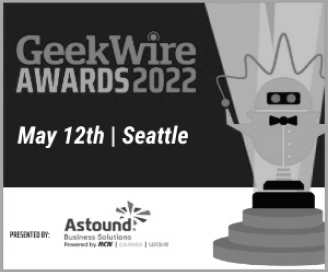 2022 Finalist: CEO of the Year, Maria Colacurcio, CEO
2022 Winner: Entrepreneur of the Year - Mountain West, Maria Colacurcio, CEO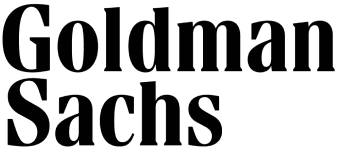 2021 and 2022 Builder + Innovator Summit: 100 Most Intriguing Entrepreneurs, Maria Colacurcio, CEO
2023: America's Best Startup Employers
Syndio provides technology and expert guidance that helps companies measure, achieve, and sustain all facets of workplace equity. More than 300 companies, including 30% of Fortune's Most Admired Companies, rely on Syndio's platform to close pay and opportunity gaps, mitigate legal risk, and turn DE&I goals into tangible results. Together, we are showing the world how to build resilient, open workplaces by ensuring every employee is valued for who they are and what they contribute to their company's success.
Syndio builds expert-backed technology that helps companies measure, achieve, and sustain workplace equity.
What is workplace equity?
Workplace equity means unlocking opportunities for every employee by treating them equitably and without bias at every stage of employment. Success in workplace equity is driven by two things: equal pay for equal work and equal access to opportunities. To get these right, companies must ensure they're hiring, compensating, supporting, and advancing employees based on what they have to offer — not their identity.
More workplace equity terminology definitions can be 
found here.
Download approved-for-use images such as logos.
Learn how to correctly use our logo and stylize product names.
The Shift Podcast: Finding Equity at Work
Finding Equity at Work is a podcast dedicated to exploring the changes taking place across the modern-day workplace. Hosts Maria Colacurcio, CEO of Syndio, the leading workplace equity platform, and Sean Mendy, co-founding partner of Concrete Rose Capital, talk with industry leaders who are rising to the challenge to promote equity at work from all angles — and put change into action.
Want to stay up-to-date on what's new at Syndio?
We'll deliver news and content straight to your inbox.
Board, advisors, investors & partnerships
Board Members
Syndio's board includes veteran investors and leaders in SaaS, HR, and business development.
Strategic investors & advisors
Syndio's strategic investors and advisors include seasoned executives, NBA, WNBA, and NFL athletes, academics, HR leaders, and more.