We were founded on the belief that organizations must do more than say employees are their most valuable asset. Using our technology to empower, data to inform, and expertise to inspire, we help some of the world's leading companies prove it — to employees, regulators, investors, and themselves.
Welcome to Syndio — the home of workplace equity.
At Syndio, we help modern companies embed workplace equity into their core business so they can achieve enduring success. We identify pay gaps in seconds and constantly measure employee opportunity and representation so you can build diverse and dynamic teams throughout your entire organization. With a dedicated staff of proven leaders, data scientists, legal experts, and customer advocates by your side, we will help you promote, retain, and compensate your employees. Without bias.
The only way to achieve equity in the workplace is to do it together. So come join us, and start building your future workplace today.
Our Mission
We are on a mission to build expert-backed technology that helps companies measure, achieve, and sustain workplace equity.
Founder & Chief Data Scientist
Chief Legal Officer &
Chief Strategy Officer
Chief Financial Officer &
Chief Operating Officer
VP of Strategic Initiatives
Bessemer Venture Partners
Bessemer Venture Partners
Managing Director of Venture Investments, Emerson Collective
Member Board of Directors
Meet the Strategic Investors & Advisors
Managing Partner, Next Play Capital
NBA Athlete, Entrepreneur, Investor, Producer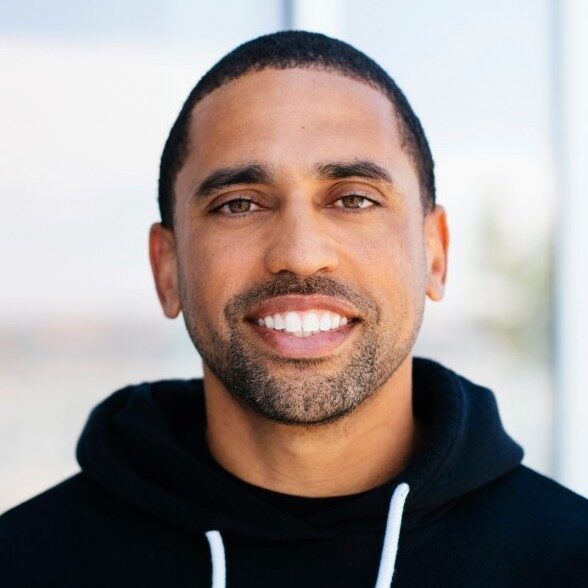 Partner, Concrete Rose Capital
WNBA player, Las Vegas Aces
CEO & Co-Founder, BetterUp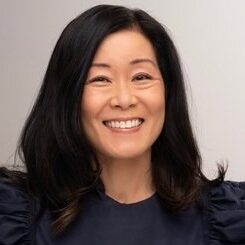 Founder, Operator Collective
Board Member and Angel Investor
Co-founder & Chair of Pacaso, Recon Food, Queue, Path, dot.LA, 75 & Sunny Ventures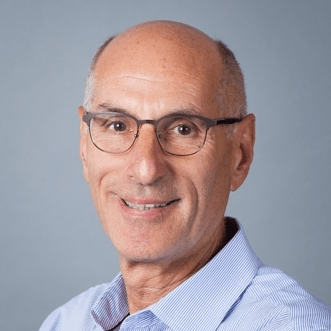 Operating Partner, Bessemer Venture Partners
Managing Partner, Penny Jar Capital
Managing Partner, Penny Jar Capital
Executive In Residence, Bessemer Venture Partners
Chief Human Resources Officer, Instacart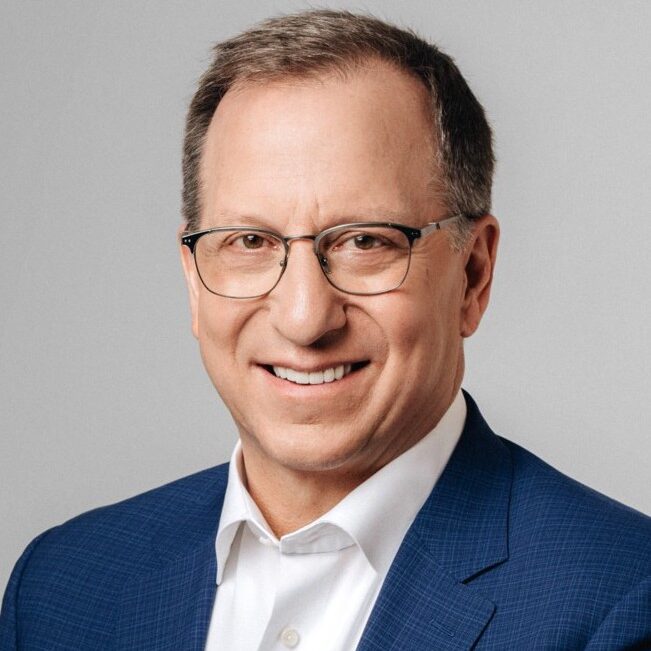 CEO, Opsmatix Systems Limited
Professional Athlete, San Francisco 49ers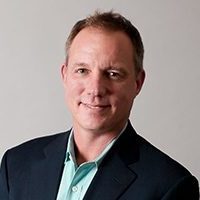 President of Field Operations, BetterUp
General Atlantic Professor & Coulter Family Fellow, Stanford Graduate School of Business
Head of Women Living a Richer Life, Brighton Jones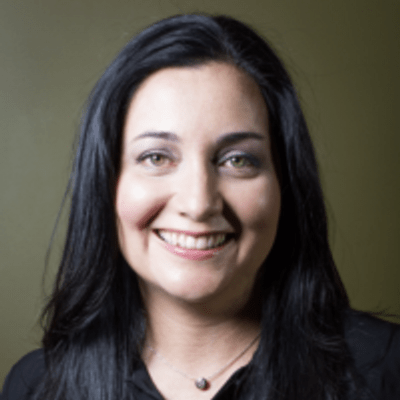 Board Member of YearUp, ActiveCampaign, Appfire, Path Forward.ORG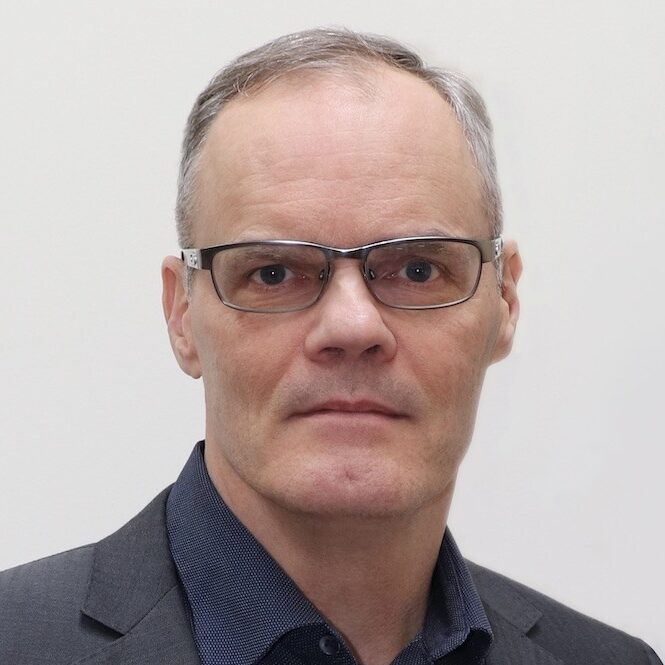 Former CEO and Author of The Disruptors' Feast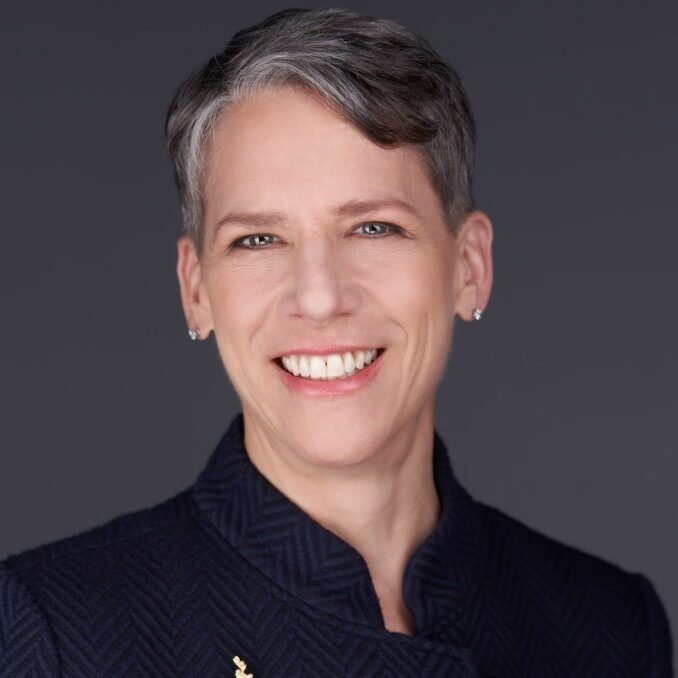 Former US Ambassador to Switzerland and Liechtenstein; Sr Fellow, Brown University
Strategy & Innovation Advisor, VP Consulting, MATRIXX Software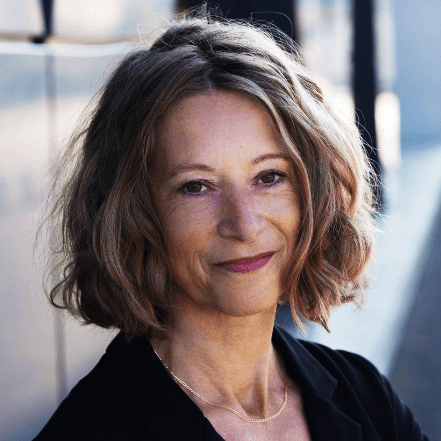 Future of Work speaker and Partner at Strategic Management Centre
Board and Executive Advisor
WHY JOIN OUR TEAM?
We are a fast-growing software startup with ambition. We're passionate about workplace equity and we are devoted to each other, our company, and our customers. We value transparency, hustle, clarity, truth, and vulnerability.