The only Workplace Equity Platform
Build truly equitable workplaces that hire, promote, and compensate employees

without bias
Analyze, resolve, and prevent pay disparities
Measure equitable access to opportunities
Build a culture of trust and transparency
Comply with global regulations
77 world-class NPS rating
The average NPS for a software company is 41
Trusted by many of the world's leading brands
Siemens
Nerdwallet
Broadridge

Elevance Health
Lumen

ConocoPhillips

American Airlines
Nordstrom
Cooley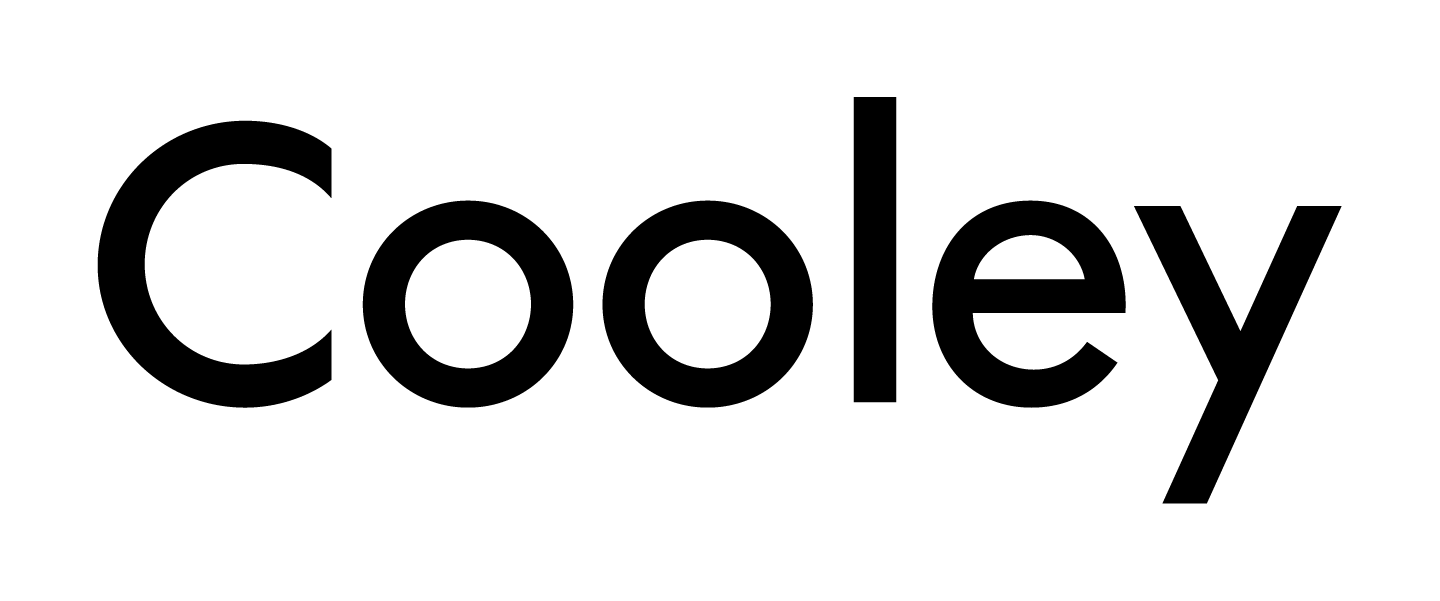 Northern Trust
sweetgreen
Volvo
Salesforce
Hess Logo
Assurant
qualtrics

Block Logo
General Mills
GoDaddy
MatchGroup
Narrow, retroactive scope
Looks back at workplace equity once per year to find and fix issues, allowing disparities to crop up and grow throughout the year
Comprehensive and embedded
Proactively embeds fairness into all workforce decisions and policies to mitigate issues before they crop up and grow
Locked away
Avoids transparency and keeps employees and the public in the dark
Transparent
Educates stakeholders on results and solutions to build positive brand reputation, earn trust with investors, and make sure employees feel engaged and valued
Outsourced
Manual, error prone, subject to data breach, and requires data science skills, legal expertise, and lots of time that most HR teams don't have
Puts HR teams in control
Puts more control in the hands of HR teams with easy-to-use technology and proven methodologies built by industry experts
2022
Anthem Awards: Silver Winner
Diversity, Equity & Inclusion Product Leaders of the Year
2022
HR Tech Awards
Best DEI-Enabling Solution
2022
Deloitte
Number 126 on Deloitte's Technology Fast 500™
A few reasons why HR, Total Rewards, and DE&I leaders choose Syndio
Analyze pay equity in seconds
Instantly identify pay disparities due to gender, race, and more — as well as intersectionalities
Sustain fair pay — every day
Get fair salary recommendations for new hires and current employees and proactively analyze pay changes to stop pay changes before they start.
Instantly see representation
Know where you stand on diversity at every level of your business — and identify the root causes of your pay gaps.
Deliver current metrics for SEC human capital disclosures and enhance social metrics for ESG and DE&I reports.
Comply with global pay equity global regulations and pay gap reporting requirements.
Predict & accelerate progress
Use predictive insights to forecast when you'll hit your diversity goals and to speed up progress.
Find/address opportunity gaps
Uncover bias and mitigate risk by analyzing hiring, promotion, and retention rates for all workers.
Remediate pay gaps to the penny
Use recommended remediation amounts and customizable budgeting to resolve pay disparities.
Build trust — with everyone
Prove your commitment to opportunity equity, diversity, and fair pay with ongoing analysis and measurable results.
TOTAL REWARDS & COMPENSATION
"After two years of using Syndio, we have no more statistical pay gaps based on race, gender, or age. Syndio has helped us achieve this outcome."
Senior Director, Total Rewards
DIVERSITY, EQUITY & INCLUSION
"Syndio's Workplace Equity Platform has been a critical tool for us to focus our strategies and efforts in DE&I. I love being able to see how we measure up against qualified applicant pools for our jobs and narrow data for senior leaders to specific and actionable areas of improvement."
Molly Gellerman, VP of Inclusion & Diversity, HR Digital Transformation, and HR Operations at Domino's
See our Workplace Equity Platform in action.