Looking for more meaning out of your career? 97% of Syndio employees feel proud to work here and 95% say they find their work meaningful. Together, we build expert-backed technology solutions that help some of the world's leading companies — including 30% of Fortune's Most Admired List — embed workplace equity into their core business.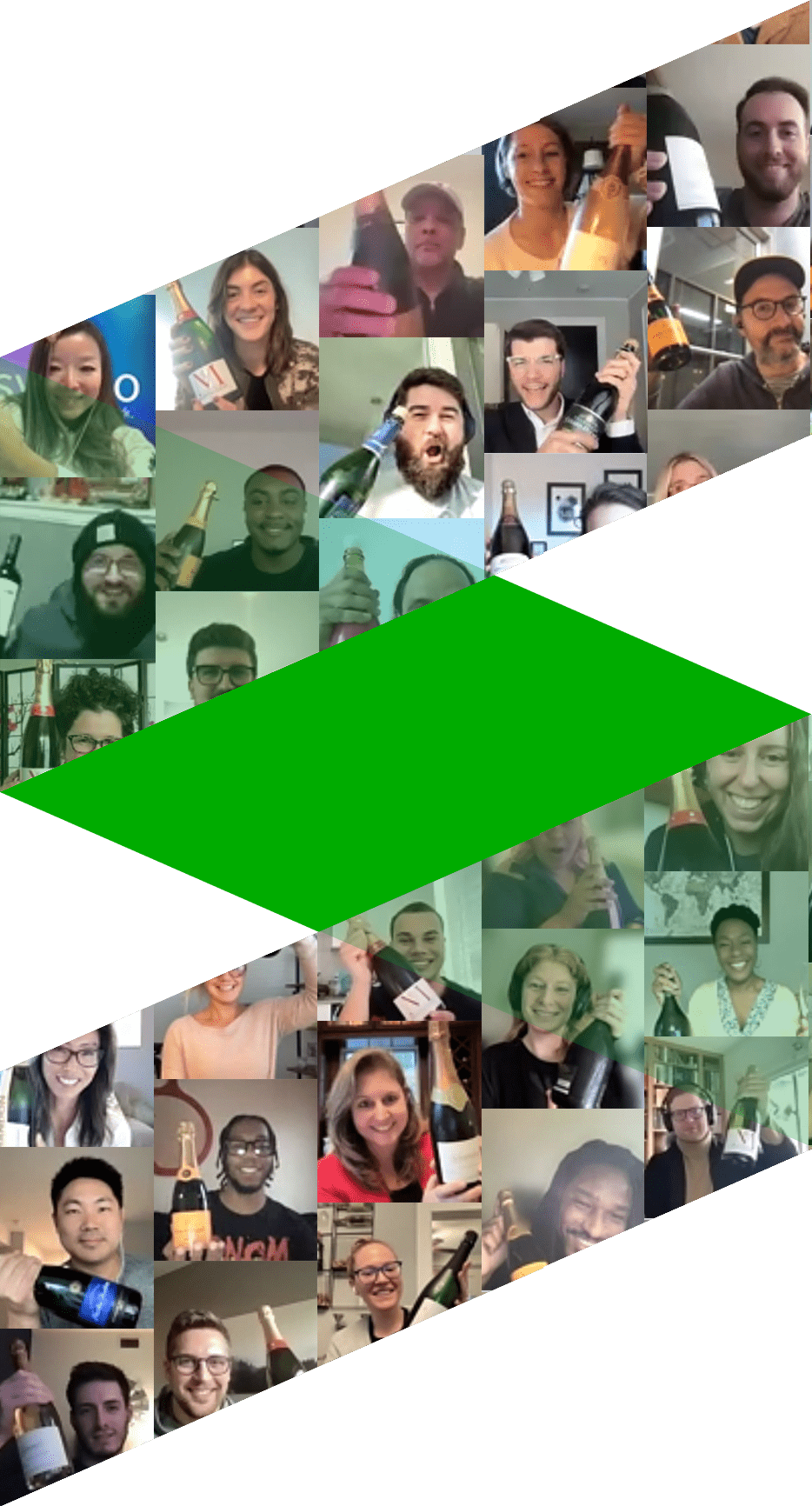 Syndio is a tech startup with a mission to help companies eradicate workplace inequities and ensure every employee is valued for who they are and what they contribute to their company's success. Our platform measures pay equity, employee opportunity, and representation so companies can build diverse and dynamic teams, while our team of experts provides ongoing support to help customers take action, achieve measurable results, and create lasting change.
put back in the hands of underpaid employees
Siemens
Nerdwallet
Nordstrom
GoDaddy
Broadridge

MatchGroup
Hess Logo
ConocoPhillips

Salesforce
Assurant
Northern Trust
Volvo
Expel
General Mills
Nordstrom
qualtrics

Elevance Health
Block Logo
Lumen

sweetgreen
What's it like to work at Syndio?
Get to know our mission, values, and culture to see if a Syndio career is a good fit for you.
Working remotely, together
Headquartered in Seattle, Syndio has adapted to a fully remote work model, allowing us to build a global team with employees working across the U.S. and in Europe. To connect in real life, we plan annual team off-sites and we rent space in various hub cities so colleagues can meet up in person (as well as meeting virtually through company-wide Zoom calls).
Competitive salaries in the upper quartile of the market*
*Where geographic location does not impact or affect pay within the same country
Flexible vacation policy with suggested minimum time
Week-long company-wide shutdowns twice per year
One-time stipend for 
home office setup
Monthly electronics allowance
Best medical plans on the market
(90% employee coverage, 50% dependents)
Up to 16 weeks of paid parental leave
(U.S. only)
Life & Disability 
paid by the company
Access to Talkspace online therapy
(U.S. only)