As a company dedicated to creating more equitable workplaces, our team is constantly looking for opportunities to learn about different cultures and understand others' experiences. One powerful way to understand and relate to others is through stories. So, we put together our top recommendations for how you can learn about and honor Black history, culture, and voices through nonfiction books, novels, documentaries, movies, and TV series across a variety of genres.
Nonfiction books
Black Joy: Stories of Resistance, Resilience, and Restoration
by Tracey Michae'l Lewis-Giggetts
All That She Carried: The Journey of Ashley's Sack, a Black Family Keepsake
by Tiya Milles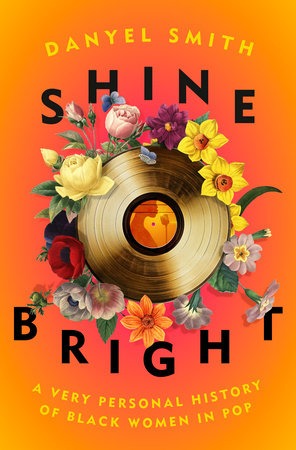 Shine Bright: A Very Personal History of Black Women in Pop
by Danyel Smith
Black Boy Smile: A Memoir in Moments
by D. Watkins
Upper Hand: The Future of Work for the Rest of Us
by Sherrell Dorsey
Between the World and Me
by Ta-Nehisi Coates
Hood Feminism
by Mikki Kendall
Becoming
by Michelle Obama
I Am A Girl From Africa
by Elizabeth Nyamayaro
A Promised Land
by Barack Obama
A Taste of Power: A Black Woman's Story
by Elaine Brown
Novels
Don't Cry for Me
by Daniel Black
Memphis
by Tara M. Stringfellow
Yonder
by Jabari Asim
Last Summer on State Street
by Toya Wolfe
What the Fireflies Knew
by Kai Harris
Kindred
by Octavia Butler
The Vanishing Half
by Brit Bennett
Sankofa
by Chibundu Onuzo
Fences
by August Wilson
Documentaries & docuseries
Aftershock
Watch on: Hulu
Is That Black Enough for You?!?
Watch on: Netflix
Homecoming
Watch on: Netflix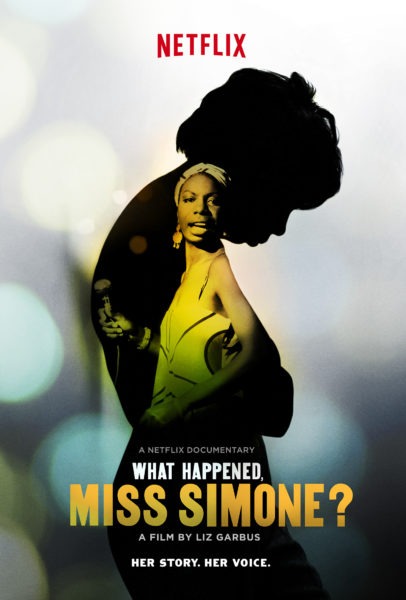 What Happened, Miss Simone?
Watch on: Netflix, Apple TV, Amazon Prime Video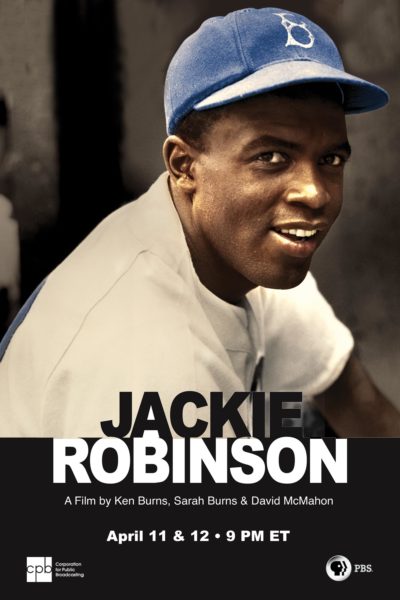 Jackie Robinson
Watch on: PBS, Amazon Prime Video
The Death and Life of Marsha P. Johnson
Watch on: Netflix
The Black Panthers: Vanguard of the Revolution
Watch on: Apple TV, YouTube, Amazon Prime Video, PBS
The Central Park Five
Watch on: Apple TV
Soundtrack for a Revolution
Watch on: Amazon Prime Video, Apple TV, Tubi TV
The Trials of Muhammad Ali
Watch on: Apple TV, Amazon Prime Video
Movies
The Woman King
Watch on: Amazon Prime Video, Vudu, Apple TV
Nope
Watch on: Peacock TV, Amazon Prime Video, Apple TV
Black Panther: Wakanda Forever
Watch on: Disney+
The Inspection
Watch on: Amazon Prime Video, Apple TV, Google Play
Devotion
Watch on: Paramount+, Apple TV 
BlacKkKlansman
Watch on: Apple TV, Amazon Prime Video
The Harder They Fall 
Watch on: Netflix
Hidden Figures
Watch on: Apple TV, Amazon Prime Video
Girls Trip
Watch on: Apple TV, Amazon Prime Video
Moonlight
Watch on: Hulu, Amazon Prime Video, Apple TV
Queen & Slim
Watch on: Apple TV, Amazon Prime Video
Do the Right Thing
Watch on: Apple TV, Amazon Prime Video
The Last Black Man in San Francisco
Watch on:  Apple TV, Amazon Prime Video
Fences
Watch on: Apple TV, Amazon Prime Video
Ma Rainey's Black Bottom
Watch on: Netflix
If Beale Street Could Talk
Watch on: Hulu, YouTube, Apple TV, Amazon Prime Video
Get On Up
Watch on: Netflix, Apple TV, YouTube, Amazon Prime Video
42
Watch on: HBO Max, Apple TV, Amazon Prime Video
Just Mercy
Watch on: Amazon Prime Video, Apple TV, HBO Max, YouTube
TV series
Insecure
Watch on: HBO Max
Self-Made
Watch on: Netflix
Bel-Air
Watch on: Peacock, Amazon Prime Video