Pay Equity Tech Comparison
3 reasons to choose Syndio over Trusaic
Best-in-class methodology, supported by ongoing expert guidance:
Our methodology has been vetted by top legal and statistical minds in the space since the beginning. So you know you can trust the groupings and controls applied to your analysis, and that you're getting results you can feel confident in. Plus, our customers love that they are learning best practices and how to embed equity in their entire compensation process from our expert team.
A transparent process you can trust:
Unlike Trusaic, Syndio's team of experts partner closely with you to run your analysis inside the software. We explain all the details of the analysis along the way, so you're always clear on what the platform is doing and why. We also help you interpret the results with simple graphs and presentations — so you feel confident explaining and acting on the insights we uncover.
Easily manage the complexities of global pay equity at scale:
Our powerful software lets you run global analyses by country and across all your employee groups in a matter of seconds — no matter how large your data set is — with sophisticated features and visualizations that streamline budgeting, communications, and more. You will spend more time understanding your analysis, instead of waiting for the platform to unfreeze when working with large data sets. And we've spent years refining our pay equity tools alongside many of the world's largest enterprises — so you know it has the flexibility you want and the performance and credibility you need.
Syndio's user experience and user interface are superior. It is more intuitive and easy to navigate and understand the insights."

Don't trust us because we say so.

Trust us because they do.
Block Logo
Salesforce
Nordstrom
Volvo
Cooley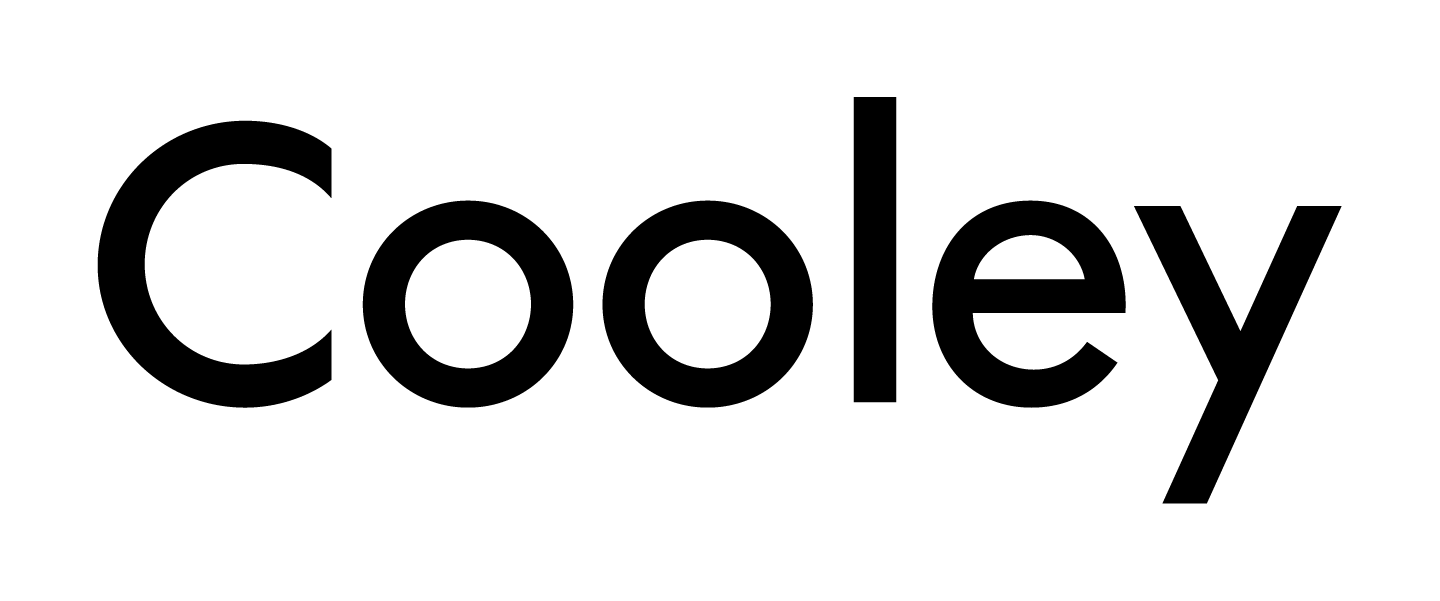 Nordstrom
ConocoPhillips

Hess Logo
MatchGroup
Volvo
Nerdwallet
sweetgreen
General Mills
Broadridge

Elevance Health
American Airlines
GoDaddy
Assurant
After two years of using Syndio, we have no more statistical pay gaps based on race, gender, or age. Syndio has helped us achieve this outcome."
Senior Director, Total Rewards
30%
of Fortune's Most
Admired Companies
77
world-class NPS rating*
*The average NPS for a software company is 41.
100+
countries represented in
our customers' analyses
17%
decrease in annual pay equity remediation cost for repeat users
Part of the WBC Companies of Purpose

See the results our customers have experienced:
Learn how Salesforce uses Syndio to scale their pay equity analyses as the company grows and expands globally.
See how the University of California, Irvine used Syndio to embed pay equity, increase transparency, and build trust.
Learn how Sellen, a Seattle-based construction firm, used Syndio to move to a proactive pay equity approach and become Fair Pay Workplace-certified.
See what the experts have to say.
What [Syndio is] doing — which is very pioneering — is giving leaders and HR departments near real-time data on the equity implications of every pay, reward, hiring, and promotion decision."
Josh Bersin
Global HR industry and technology analyst
Syndio has adopted a data-driven approach to pay and workplace equity that could help build a strong foundation for a business's overall DEI strategy. The firm offers a streamlined user experience with enough flexibility under the hood to account for outside variables that may be impacting perceived equity issues, improving potential for compliance and auditability — a key demand for HR users."
Conner Forrest
451 Research Analyst
Build equity into everything you do with the only Workplace Equity Analytics Platform.
After helping hundreds of companies achieve pay equity, they asked us for more — and we delivered. Developed in partnership with HR, Total Rewards, and DE&I leaders, our Workplace Equity Analytics Platform helps companies pay and treat employees fairly from day one to day one thousand (and beyond).
Analyze equity in pay, promotions, performance assessments, and more
Prevent pay disparities with recommended equitable ranges for new hires, promotions, and transfers
Analyze and explain your policies' impact on pay and pinpoint root causes of inequity at the policy level
Uncover representation gaps using internal and external benchmarks
Model scenarios and forecast representation changes over time
Explore the differences in outcomes for intersectional groups and drill into individual teams to pinpoint where disparities are most acute
Incorporate your compensation philosophy into your remediation plan with advanced budgeting tools
Build a data-driven strategy for reducing median pay gaps
Continually monitor progress toward your goals with on-demand insights as your workforce evolves
Communicate about diversity, pay, and opportunity equity with confidence
Syndio's client and domain expert personnel are superb. The interface and the functionality of the tool is really excellent. Companies like Syndio are blazing a trail for pay equity automation."
— Executive Compensation Leader
2022 Silver Winner
Diversity, Equity & Inclusion
Product Leaders of the Year
2022
Best DEI-Enabling
Solution
2022
Deloitte's Technology
Fast 500™

2023
America's Best Startup Employers
Work with the best in the business.
From ongoing support and training with your dedicated Customer Success Manager to guidance from domain experts and seasoned consultants, our team is ready to help — no matter where you are in your workplace equity journey.
Learn more about some of our leading consultants, who partner with our extensive customer success team to give you holistic, ongoing support.
100+
combined years of experience
Get a little taste of the insights you'll receive from our experts.
[Syndio] provides not only the best software in the space, but access to experts and guidance as we move through our journey."
Amy Reichanadter
Chief People Officer at Databricks
Ask the right questions when evaluating pay equity software.
Whether you're looking to complete your first analysis with pay equity tech or are hoping to revamp your existing process, it's important to evaluate all of your options. But it's even more important to make sure you ask the right questions during your evaluation. Use this list of questions to guide your process and help you make the right decision for your business.
See our platform for yourself.
Want a personalized, one-on-one demo to see how Syndio can help you meet your pay equity goals?
Not ready for a personal demo? Join one of our monthly group demos!